Engages & builds relationships among Providers, Patients, Families & Caregivers
Virtually connects all data sources & providers
Multichannel HIPAA, PHI secure communication
FOR
OUR PARTNERS
Reduces risk of error & overutilization
Improves patient engagement, satisfaction & loyalty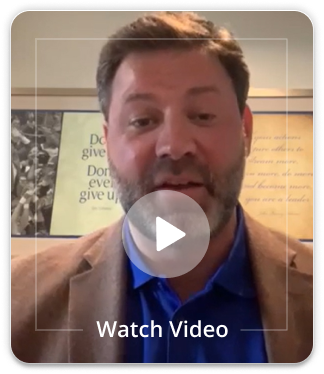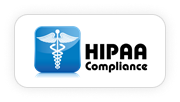 " The key to engaging people around their health is to mirror how they live their lives – using mobile devices to capture useful information and connect with trusted providers and caregivers. "
All-in-One Digital Platform Transforms Healthcare
MULTICHANNEL COMMUNICATION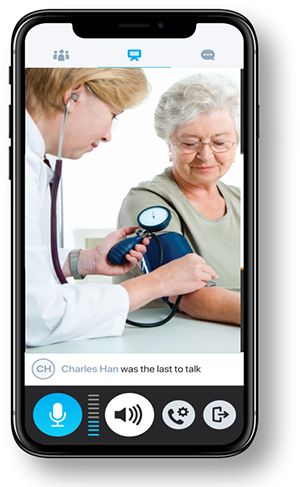 OUTREACH
Automated. Any media.
Any email or SMS.
No app required. PHI.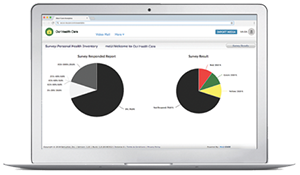 REAL-TIME ANALYTICS
Actionable
Interventions
AI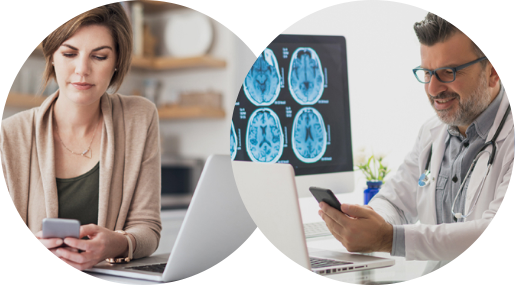 VIDEO/AUDIO CALLS
Telehealth
No app required
Integrated patient records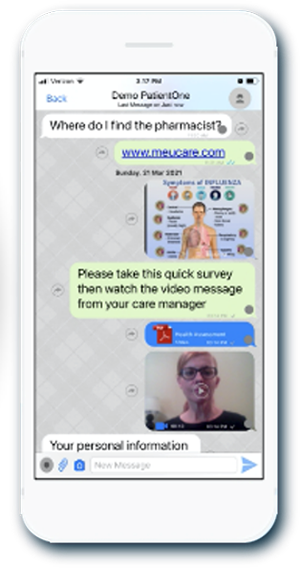 MULTIMEDIA CHAT
Capture/share any media.
Real-time translation 70 languages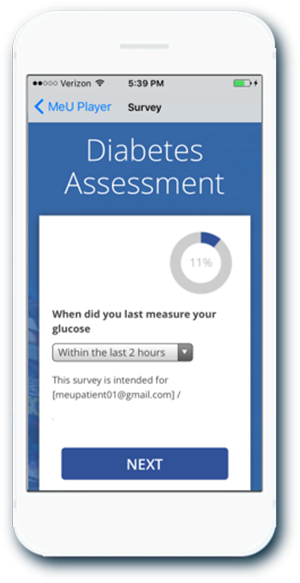 MOBILE SURVEYS
Assess & monitor
Real-time alerts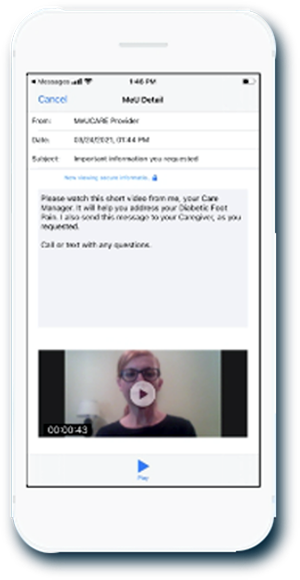 SOCIAL CHANNELS
Private, Secure
Education
Community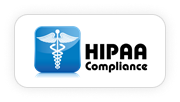 Unified Patient Experience Across The Care Continuum
" I went from being a client to Board member because Me+U's one platform solves so many problems across the entire care and social continuum "
ENGAGEMENT
VIRTUAL CARE
ANALYTICS/AI
INTEROPERABILTY
One multichannel communication platform connects the entire care and social continuum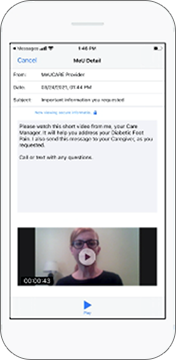 Campaign
Outreach Relationship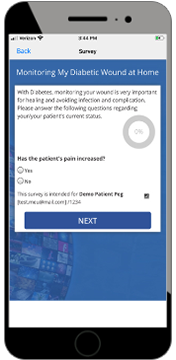 Mobile Survey
Assessment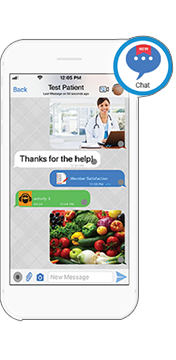 Chat
Clinical Check In Providers CMs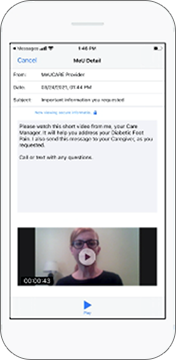 Campaign
Pharmacy Med Adherence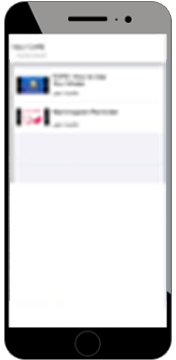 Channels
Education Resources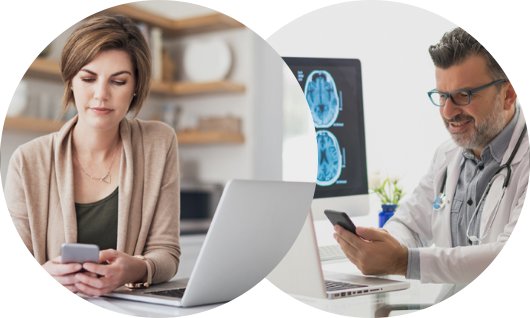 Video Call
BH Support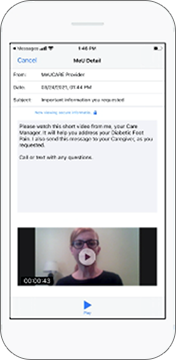 Campaign
Post Discharge Providers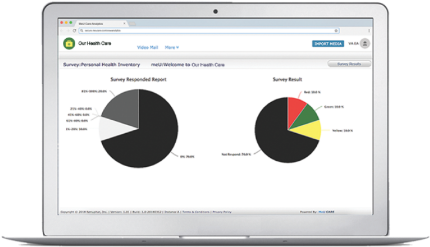 Data Analytics
Interventions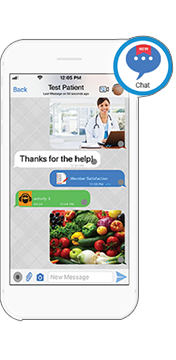 Chat
Chronic Care Management
ENGAGEMENT
CHRONIC CARE MANAGEMENT
ADVANTAGES
1

Multiple, trackable communication Channels

2

Both real time telehealth and asynchronous "in-between" communication

3

Customized messages to masses

4

App not needed

5

Secure chat Up to 70 languages
6

Secured

7

Omni-channel, bi-directional communication

8

Sits on top / Connect to existing data sources with APIs

9

Real time analytics, predictive learning and AI

10

Connects everyone
RESULTS
Reduce Costs

Improve Care

Build Loyalty

Retain Patients

Intervene sooner

Reduce Errors

Maximize and Focus

Share Resources
Examples of Proven Results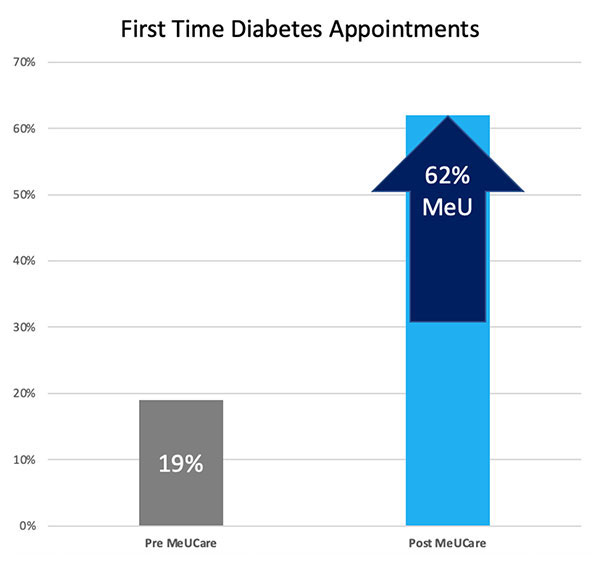 ENGAGEMENT
Only 19% of a client's first time diabetes patients were meeting with a care manager.
After using Me+U's mobile outreach tool that included a PHI secure personal video message from the care manager, attendance rose to 62% within 45 days.
POST DISCHARGE TO HOME
Post discharge Medicaid patients downloaded Me+U's chronic care management Chat app 42% of the time – an almost 3X rate of standard Medicaid members.
Family caregivers of these patients downloaded the app 72% in order to have ongoing clinical information to help loved ones.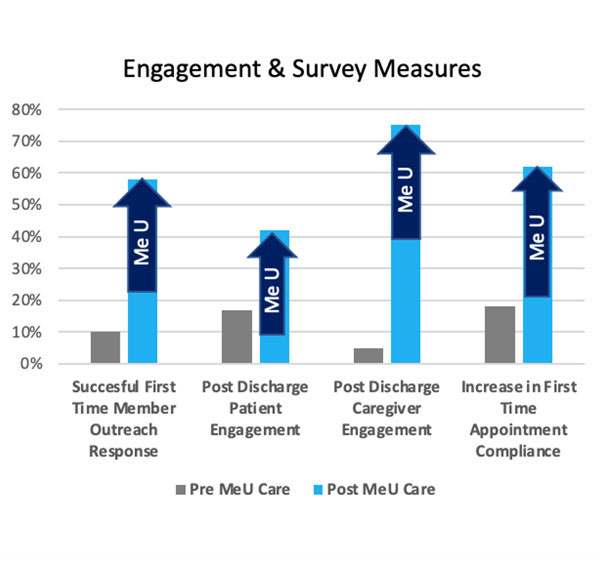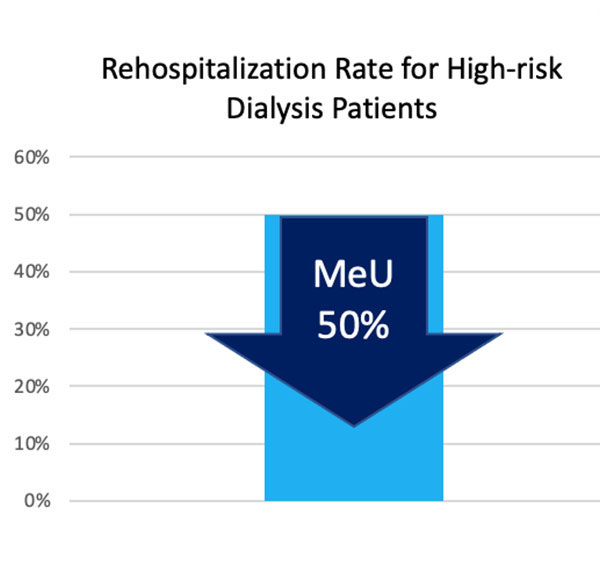 VIRTUAL CARE
Home dialysis patients were being readmitted too often due to infections at the catheter insertion point.
After using Me+U to take a HIPAA compliant daily photograph of the insertion point, that was shared remotely with a clinic nurse, readmissions declined by 50% at a savings of over $50,000 per hospitalization.
Board of leaders in Healthcare, Consumer and Technology
committed to transforming lives

Kendall Lockhart
Founder / Chairman
Former worldwide head of product Walt Disney Company's Interactive media division

Brian White
CEO
Former Bon Secours Mercy Health,
President East Coast

Leslie Margolin
Former President Anthem & CIGNA Health-CA, national COO Kaiser

Dr. Jeffrey Rideout
President, Integrated Healthcare Association, Former CMO Cisco

Dr. Samuel Ross
Former Chief Community Health Officer Bon Secours Mercy Health

Gary Stuart
EVP Payer Services Change Healthcare, CEO MHK

Safi Qureshey
Founder AST Computers

Steve McBeth
President, Disney Interactive, EVP Disney Consumer Products, GM WellPoint Consumer

Leo Lorenzetti
Founder/President, L3 Mobile Vision

Steve Weiler
Former EVP, Red Ventures Healthline Former Managing Director, Accenture Interactive Healthcare

Zan Calhoun
Former CIO HealthCare Partners Medical Group

Dave Devereaux
Former CFO/CMO CIGNA; SVP United Health Group